ZS-TB807 High Precision Labeling Machine Electronic Components Self-adhesive Label Transparent Label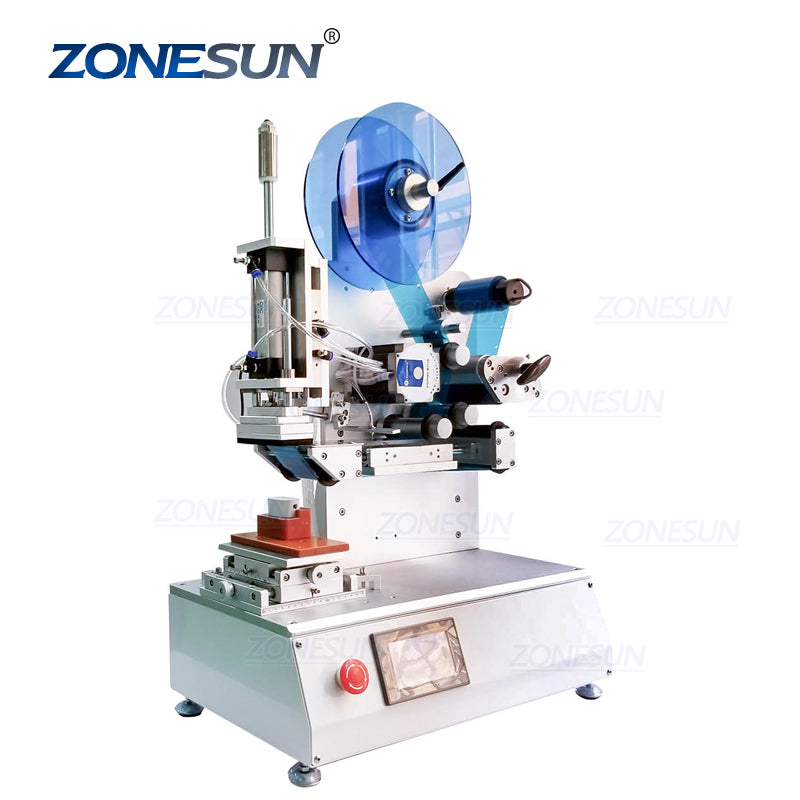 ZS-TB807 High Precision Labeling Machine Electronic Components Self-adhesive Label Transparent Label
Regular price
$3,64000 USD
$3,640.00 USD
One-to-one Video Chat Support
Local Service Location (Romania /Serbia /Kazakhstan/Mexico/Indonesia)
Click  For Video
Parameter
Labeling capacity:± 0.2mm
Labeling speed:15-20pcs/min
Machine size:550x450x850mm
Label inner diameter:76mm
Label outer diameter : not more than 300mm
Application
It is suitable for labeling on the upper plane, arc surface and concave surface of products. The labeling accuracy is as high as (+0.2mm). It is mainly used for precise labeling of electronic components and digital products, such as SD card, mobile phone battery, FPC (flexible circuit board), mobile phone charger, etc. High precision labeling, highlight the excellent quality of products, improve competitiveness.
Applicable Labels: Self-adhesive Label, Transparent Label, Electronic Supervision Code, Bar Code, etc.
Notice:
1.Optional matching ribbon printer and jet printer, labeling at the same time print production batch number, production date, expiration date and other information, labeling, one-step completion of coding, greatly improving production efficiency.
2.It need to custom the fixture to apply to the labeling of various irregular work pieces.(please send you thing or measure your thing size )
3.We can custom the machine to apply your label and bottle . please contact with us