ZONESUN Automatic Desktop Electric Plastic Glass Crystal Water Perfume Shampoo Cosmetic Nail Polish Bottle Capping Machine
Parameter
Capping speed 0-40 bottles/min.
Capping range Bottle height: 50-350mm / Cap dia.: 25-50mm(can be customized)
Capping Torsion 4-9kgf/cm
Air pressure 0.4-0.6Mpa
Max. power 300W
Voltage 220V, 50/60Hz
Packing size 1900*470*1240mm
Feature
1. According to the working method and capping speed, the capping machine in our company can be divided into automatic, semi-automatic and manual.
2. If the capping machine is fitted with cover turning machine, it may carry out full automatic capping.
3. As customer's need, the vacuum capping can be realized by adding vacuum pump and air pumping device, which can pump out all of the air in the bottle and make the bottle in the vacuum state.
4. Application: The automatic capping machine is suitable for various shapes of bottles in the industrials of food, pharmaceutical, daily chemical, pesticide and cosmetics etc.
5. It has four adjustable speed motors, respectively for bottle clamping, delivering and two of them for capping.
6. With positioning devices, it is characterized by high level of automation, outstanding stability, and easy adjustment to suit for the various bottle types or caps, no need to change the spare parts.
7. Lock lid can be adjusted according to different tightness.
8. Compared with semi automatic and manule capping machine, it is in the highest speed, able to match with other automatic machine to form a whole production line. According to your demand on the capping speed capping, automatic grade can be chosen.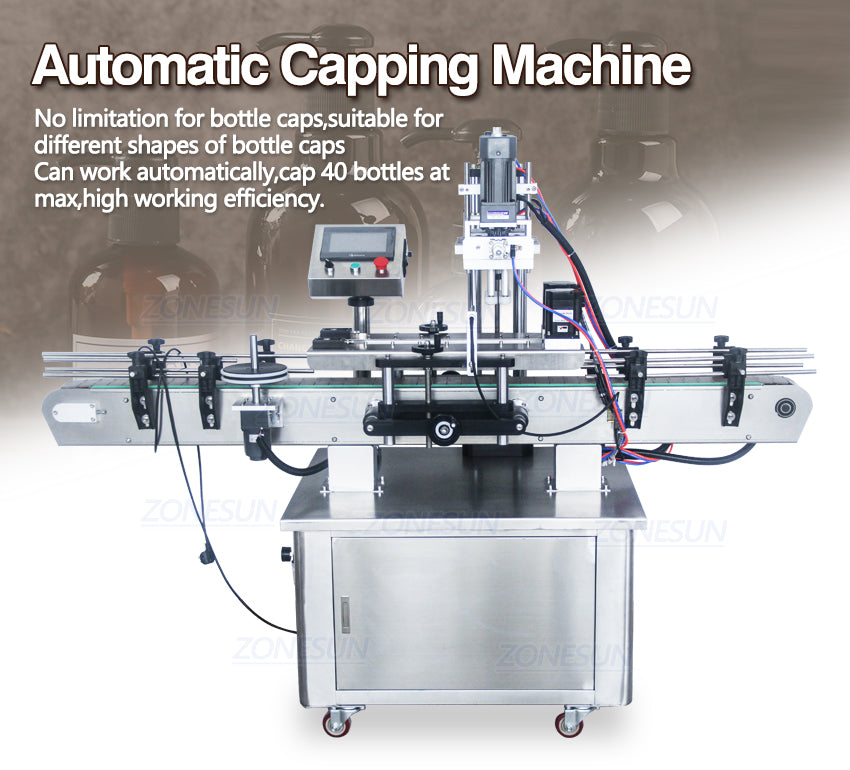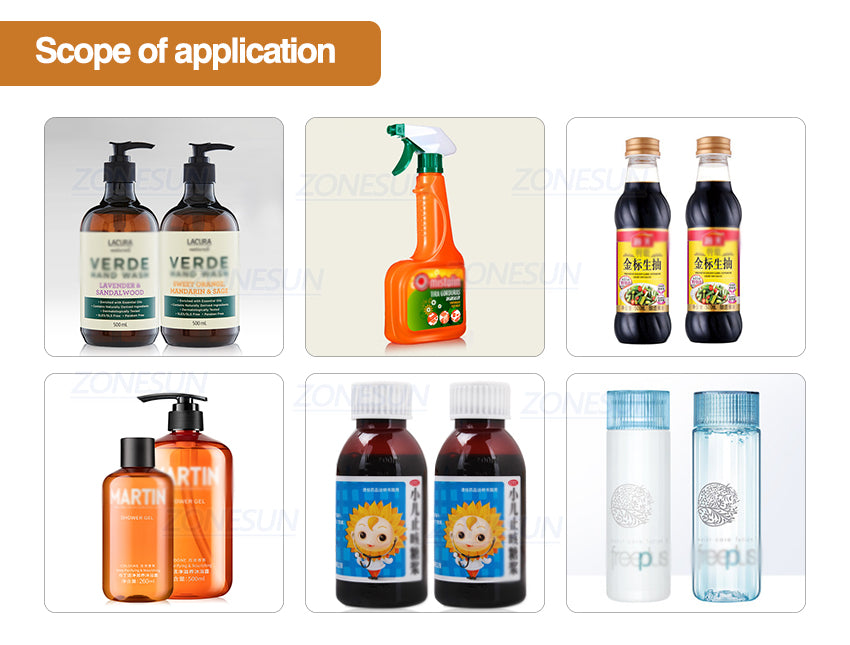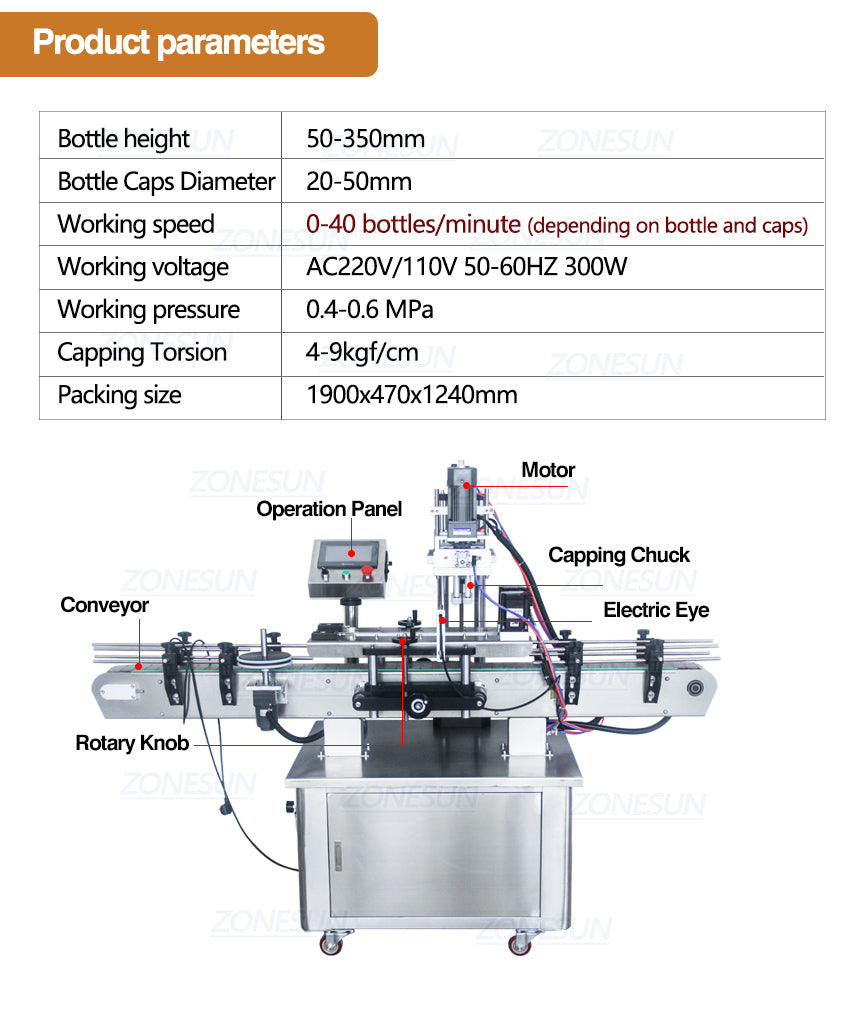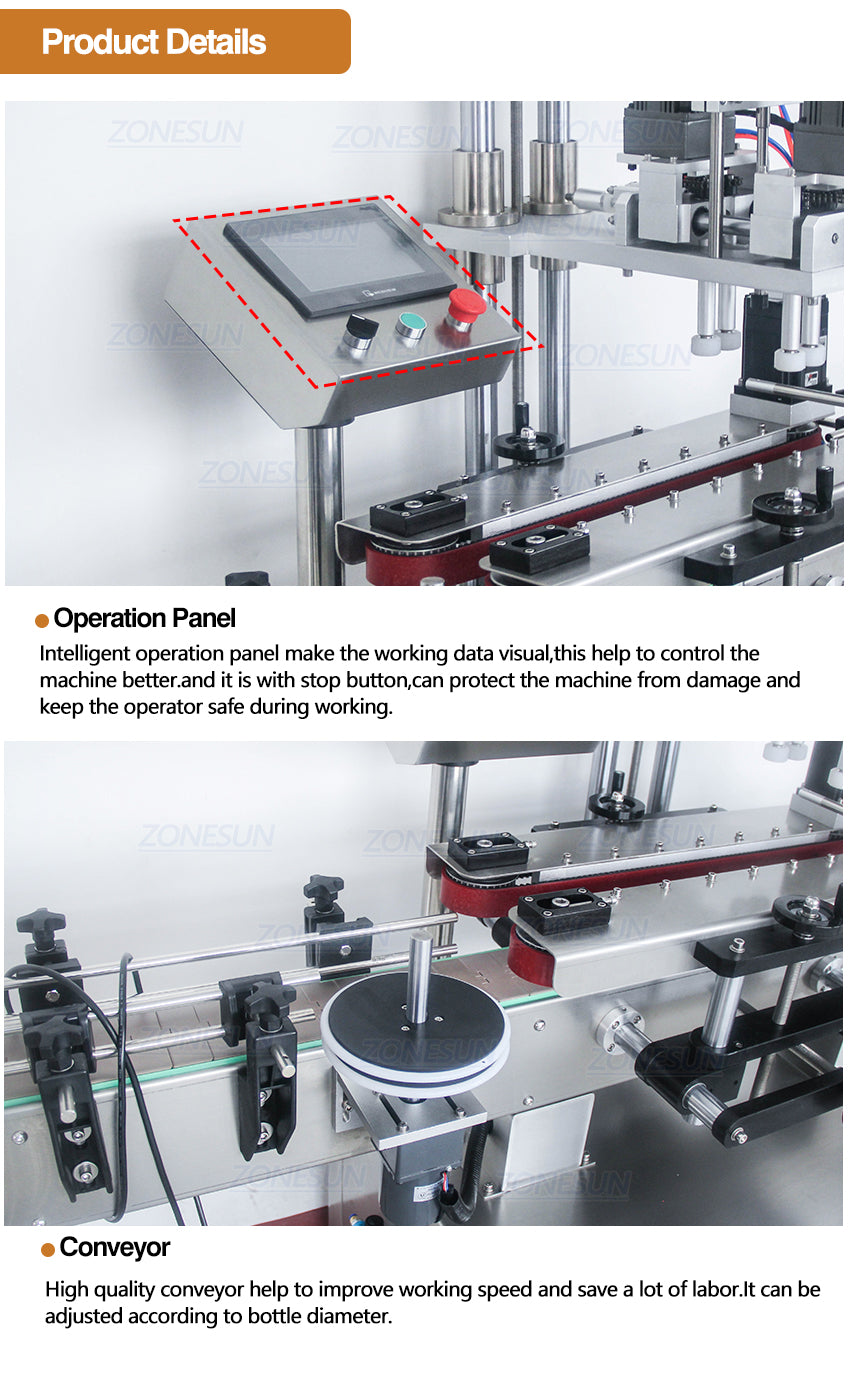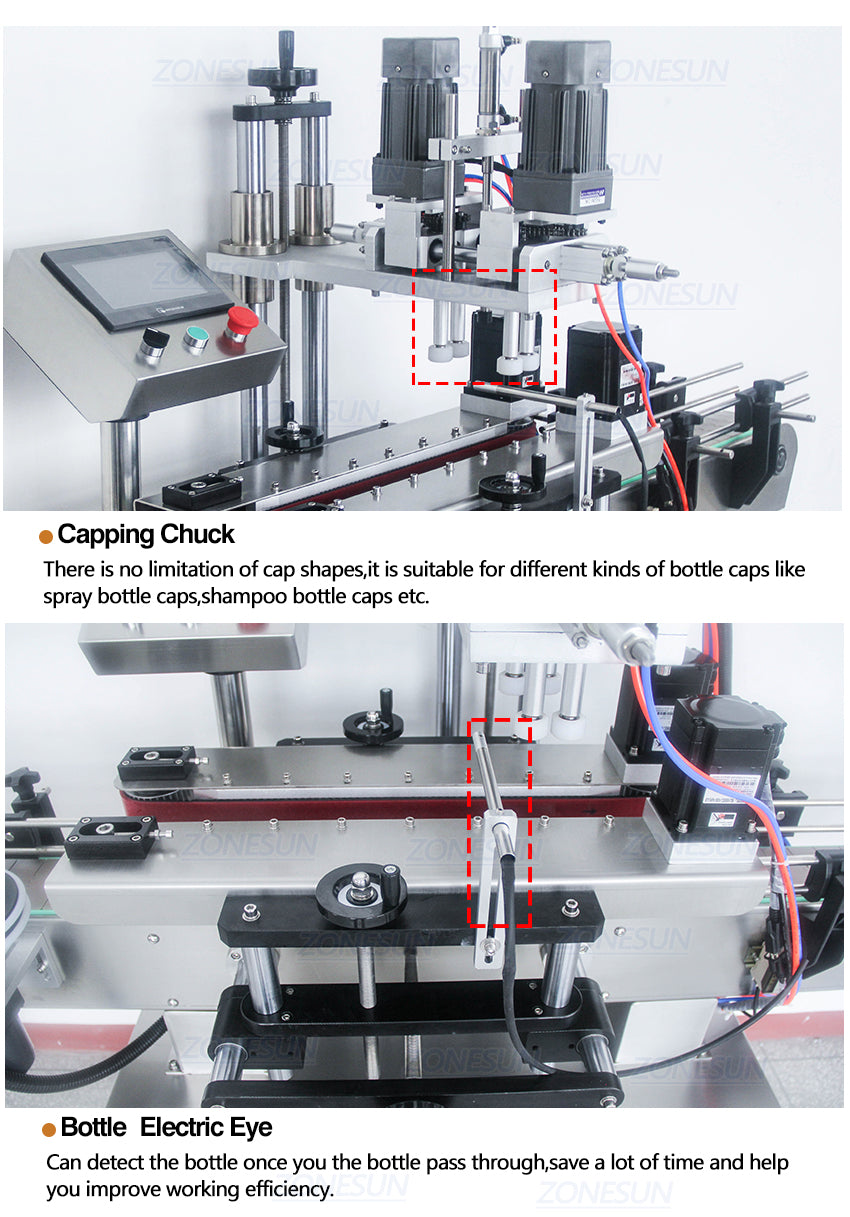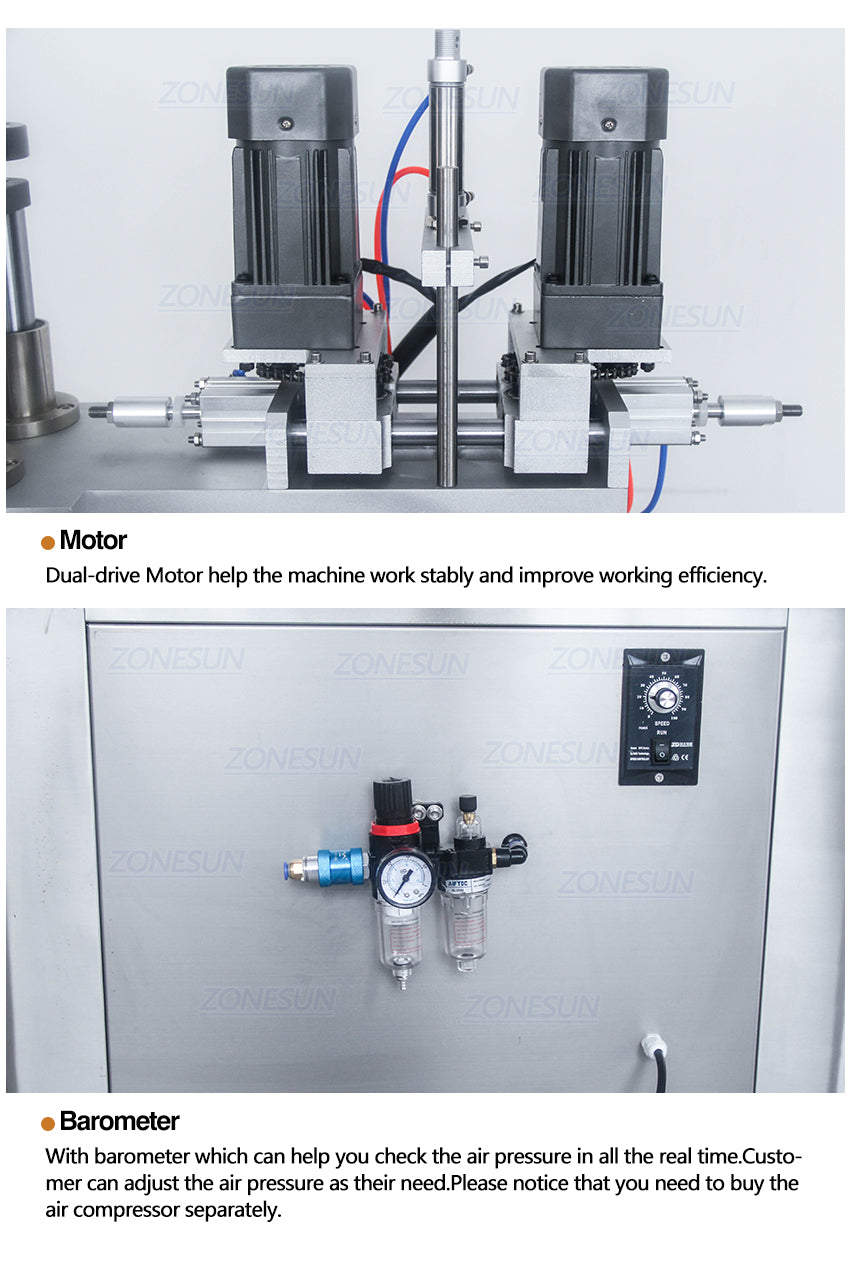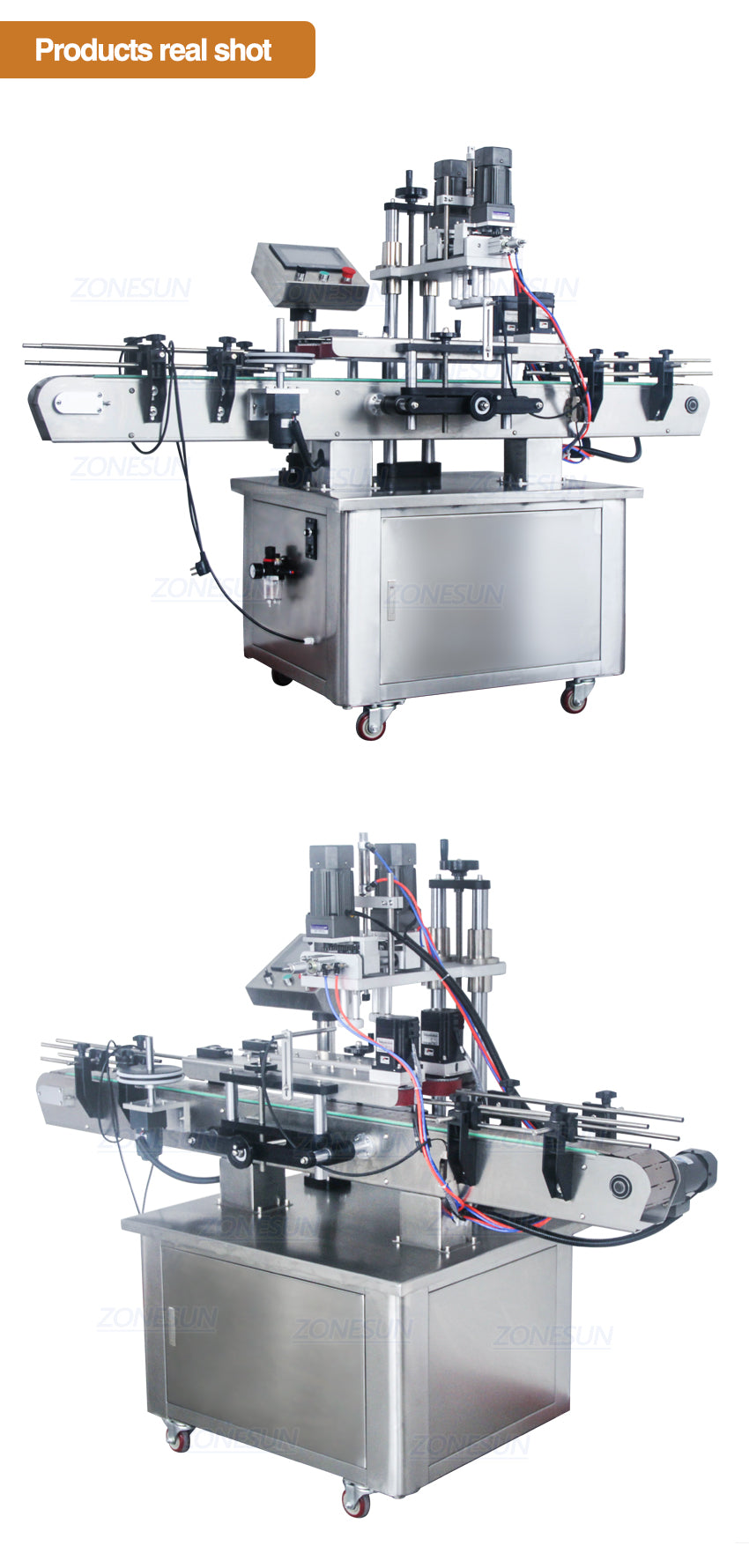 ---
We Also Recommend
---