Soy Hot Paraffin Bee Wax Soap Jar Mold Pillar Scented Candle Making Equipment Filling Melting And Mixing Machine
Description
This semi automatic filling machine is designed for melting,mixing wax and filling them into mold or containers. The 316 stainless steel magnetic pump ensures the filling accuracy and production quality.This machine is suitable for wax like scented candle.The filling speed,temperature can be adjusted according to operation need.
Parameter
Machine Model:ZS-GTCD Filling Machine
Machine Power:110V/220V 50-60HZ 3KW
Heating Temperature:0-120℃
Working Speed:600pcs/h for 500g
Filling Range:6L/min at max
Pump Material:316 Magnetic Pump
Tank Size:Φ70mm x H 75mm 50L
Machine Size:1010*740*900mm
Machine Weight:109.5kg
Package Size:1320*875*1320mm
Package Weight:165.5kg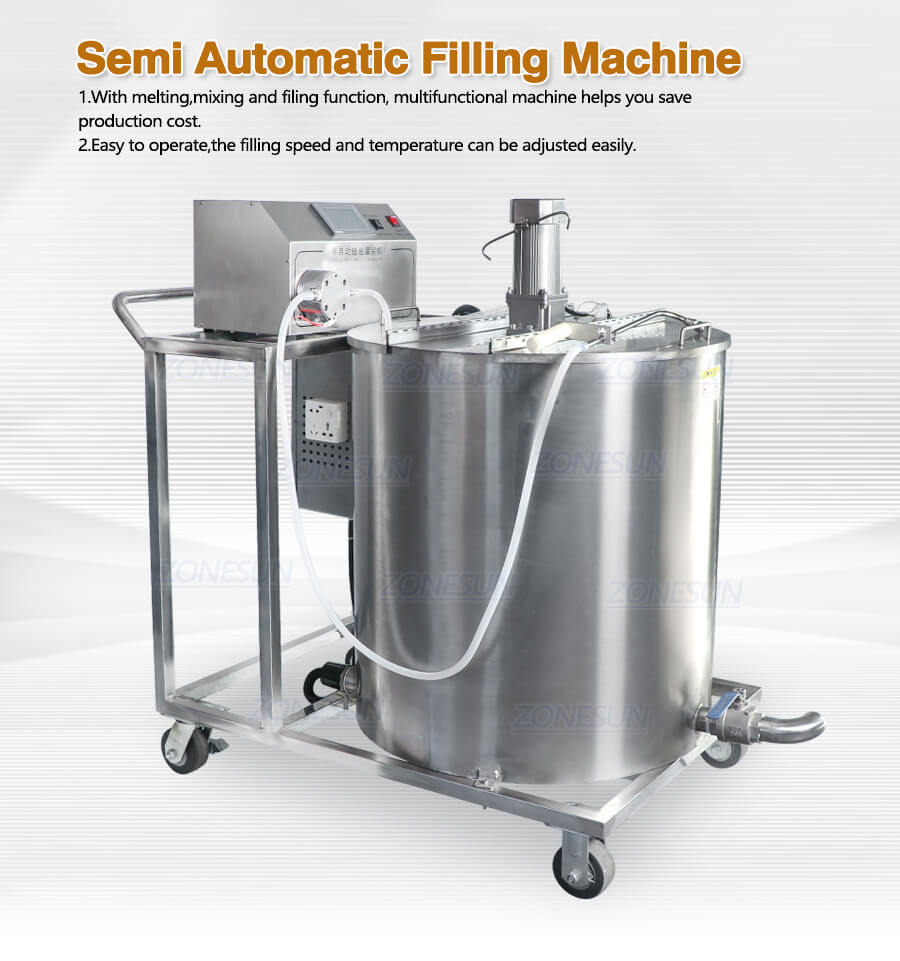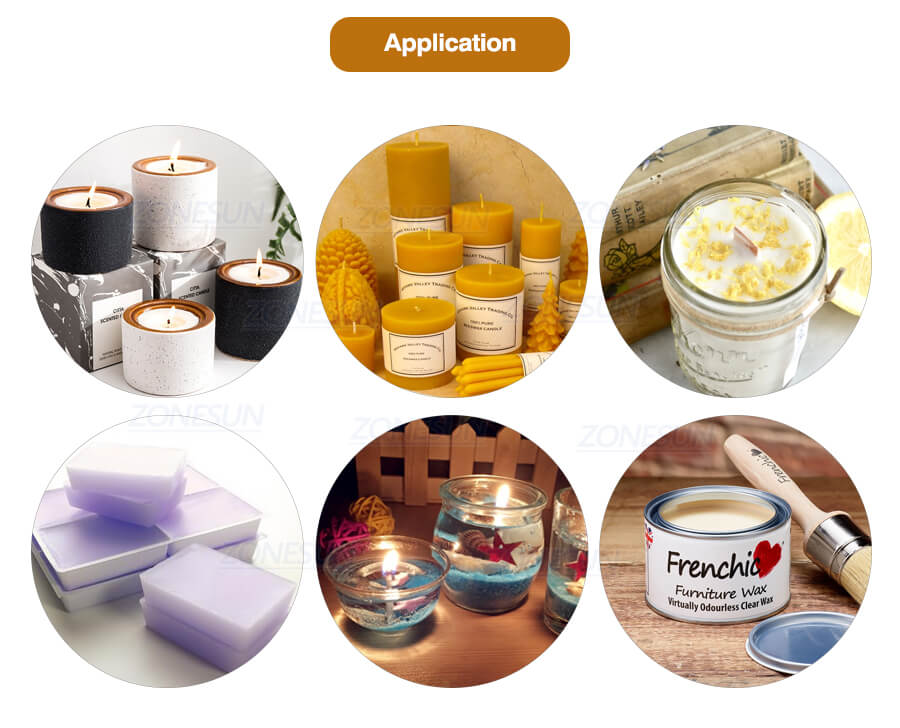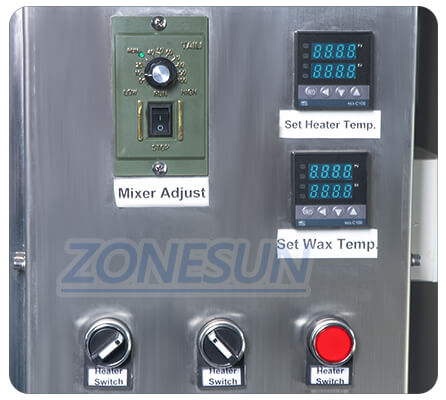 Simple control panel,the mixing speed and temperature can be controlled easily according to operation need,improve production quality.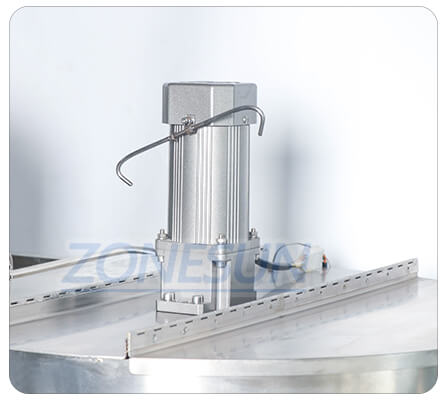 Large machine motor,this can make the machine work stably,large power makes it possible to realize the multiple functions.
Equipped with 316 stainless steel magnetic pump,make the filling effect is more precise.The high quality material ensures the production quality.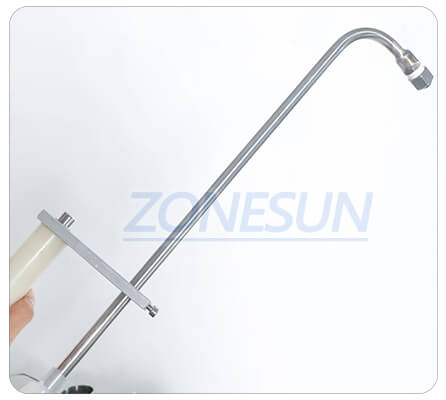 The removable filling nozzle helps you fill material freely,improves working efficiency.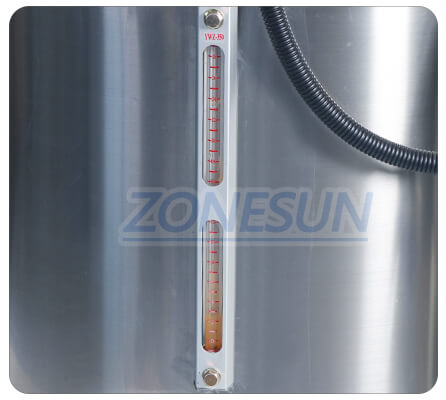 With thermometer,it can help you watch the material temperature in real time,helps you control the filling effect better.

We know some customers may need the product urgently and hope they can place the order as soon as possible.In this situation,we offer e-mail and online chat support to help our customers to know more thing about our products and service.For contact support: 
Kelly
Whatsapp / Wechat / Phone:+86-18928646433
Email: sales@zonesuntech.com

Joyce
E-mail:sales12@zonesuntech.com