ZS-GTCD Soy Hot Paraffin Bee Wax Soap Jar Mold Pillar Scented Candle Making Equipment Filling Melting And Mixing Machine
Click  For Video
This semi automatic filling machine is designed for melting,mixing wax and filling them into mold or containers. The stainless steel gear pump ensures the filling accuracy and production quality.This machine is suitable for wax like scented candle.The filling speed,temperature can be adjusted according to operation need.
Parameter
Machine Model:ZS-GTCD
Machine Voltage:110V/220V 50-60HZ
Machine Powder:350W(Filling Machine)+6500W(Heating Tank)
Tank Size: 60L
Machine Pump :304 Stainless Steel Gear Pump
Heating Temperature: 0-90℃ ( When setting the temperature, it cannot exceed 100°C )
Working Speed:900pcs/h for 100g
Max Flow Rate:4L/min
Machine Size:About 850*1030*580mm
Machine Weight:About 85.5kg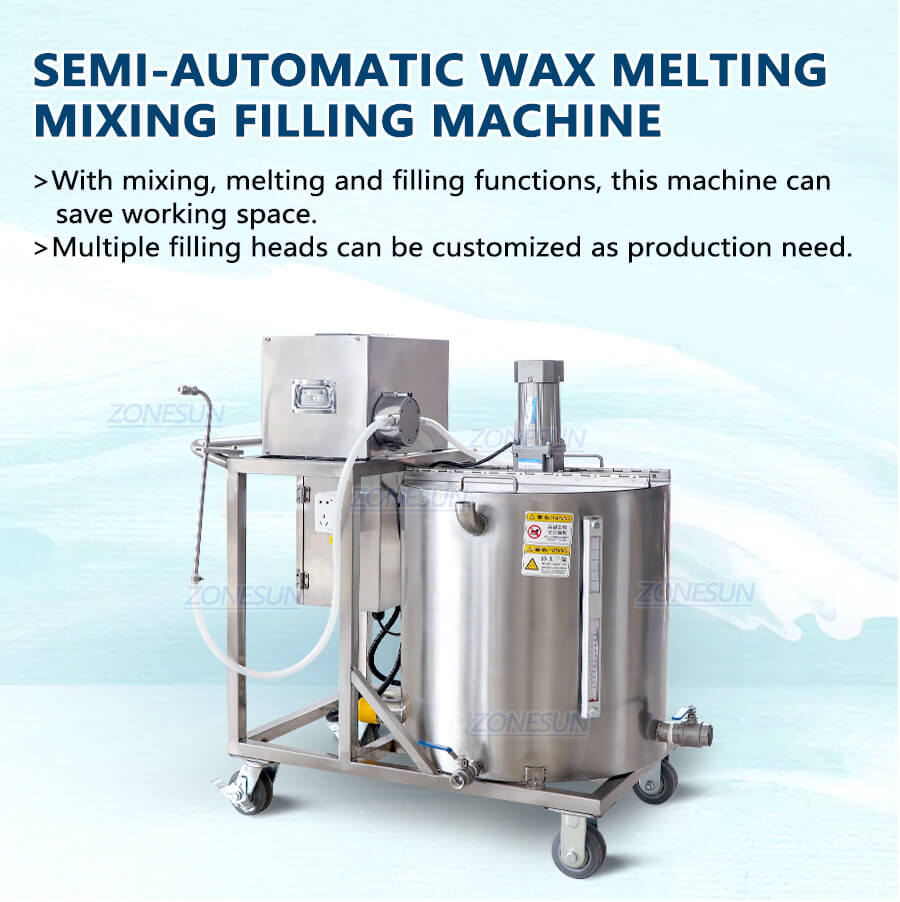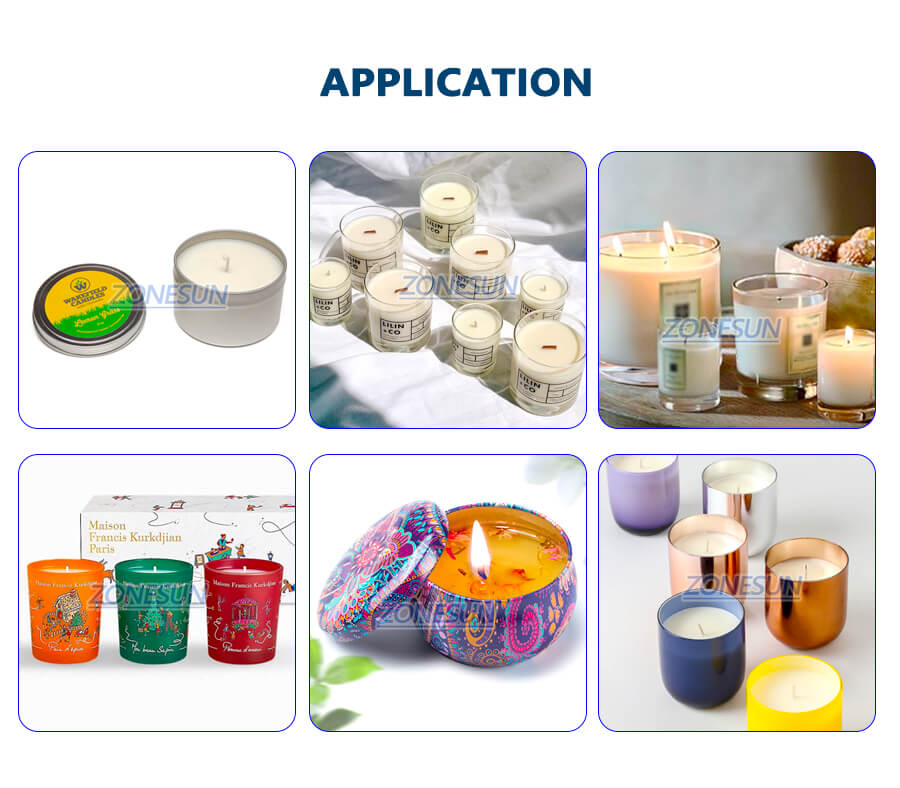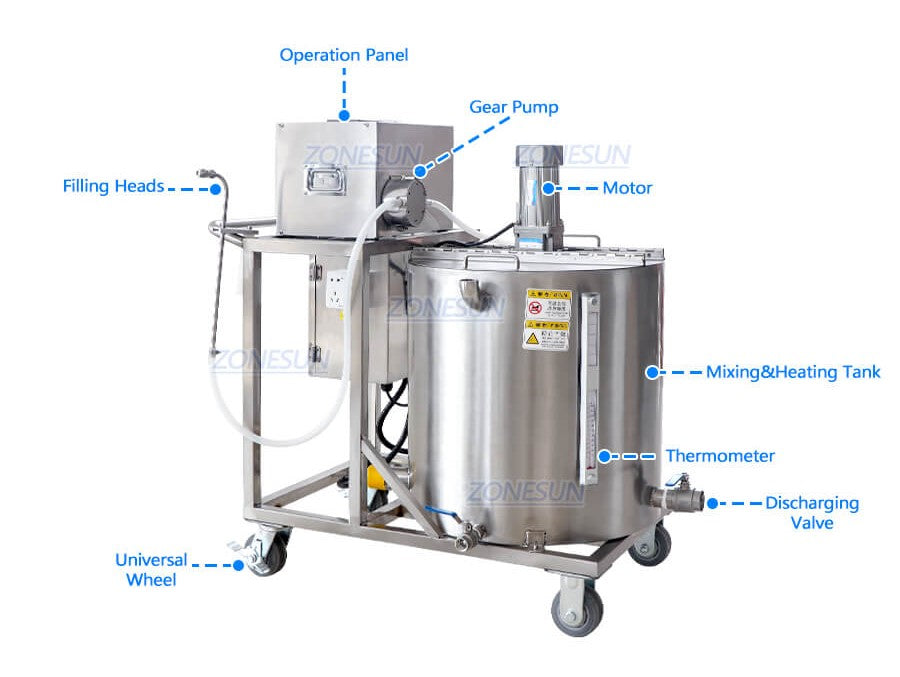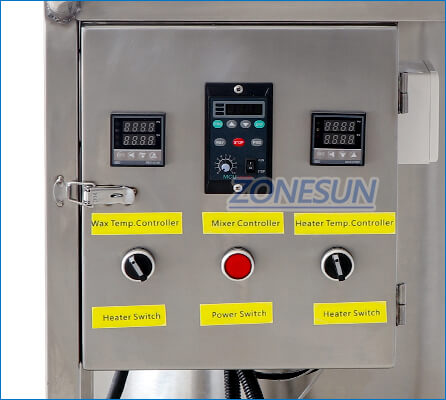 With simple control panel,it is easy to set working parameters like mixing speed and heating temperature.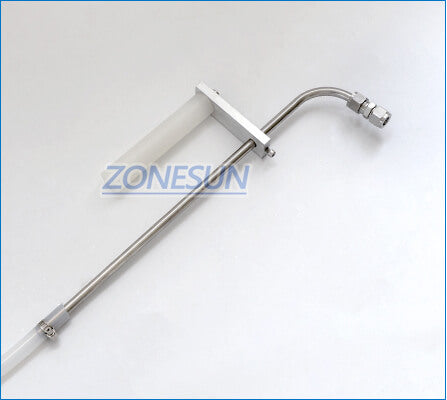 With movable filling head,it is more convenient to fill materials. Multiple  filling  heads  can be customized as production need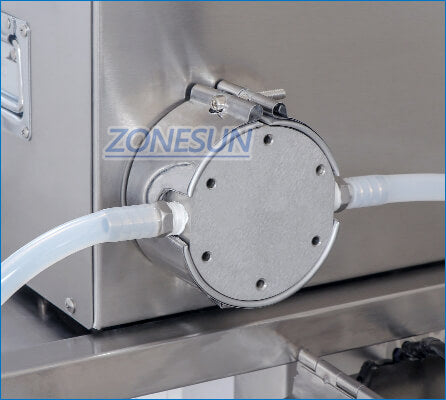 With stainless steel gear pump,it is durable and can fill materials accurately. There is heating device inside pumps, which can prevent wax from solidifying and clogging the pump,making filling smoother.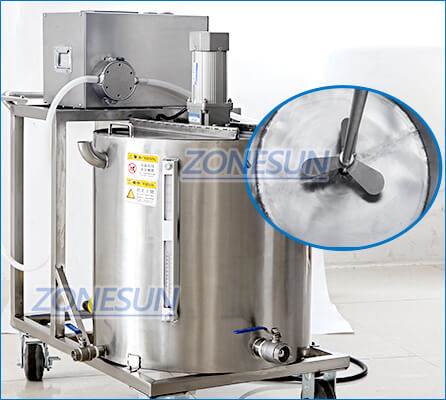 With large-capacity tank,it is convenient to pour materials,improving working efficiency.It is with mixing and heating function,ensuring wax can be filled smoothly.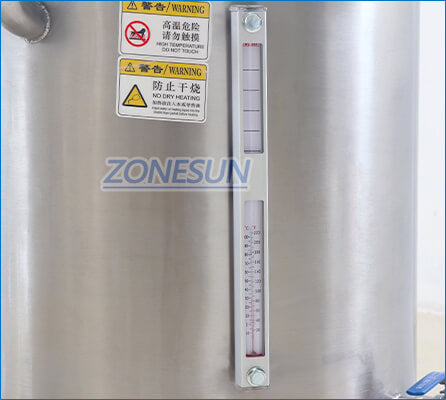 With the thermometer,you can watch the material temperature in real time,helping to control the filling effect better.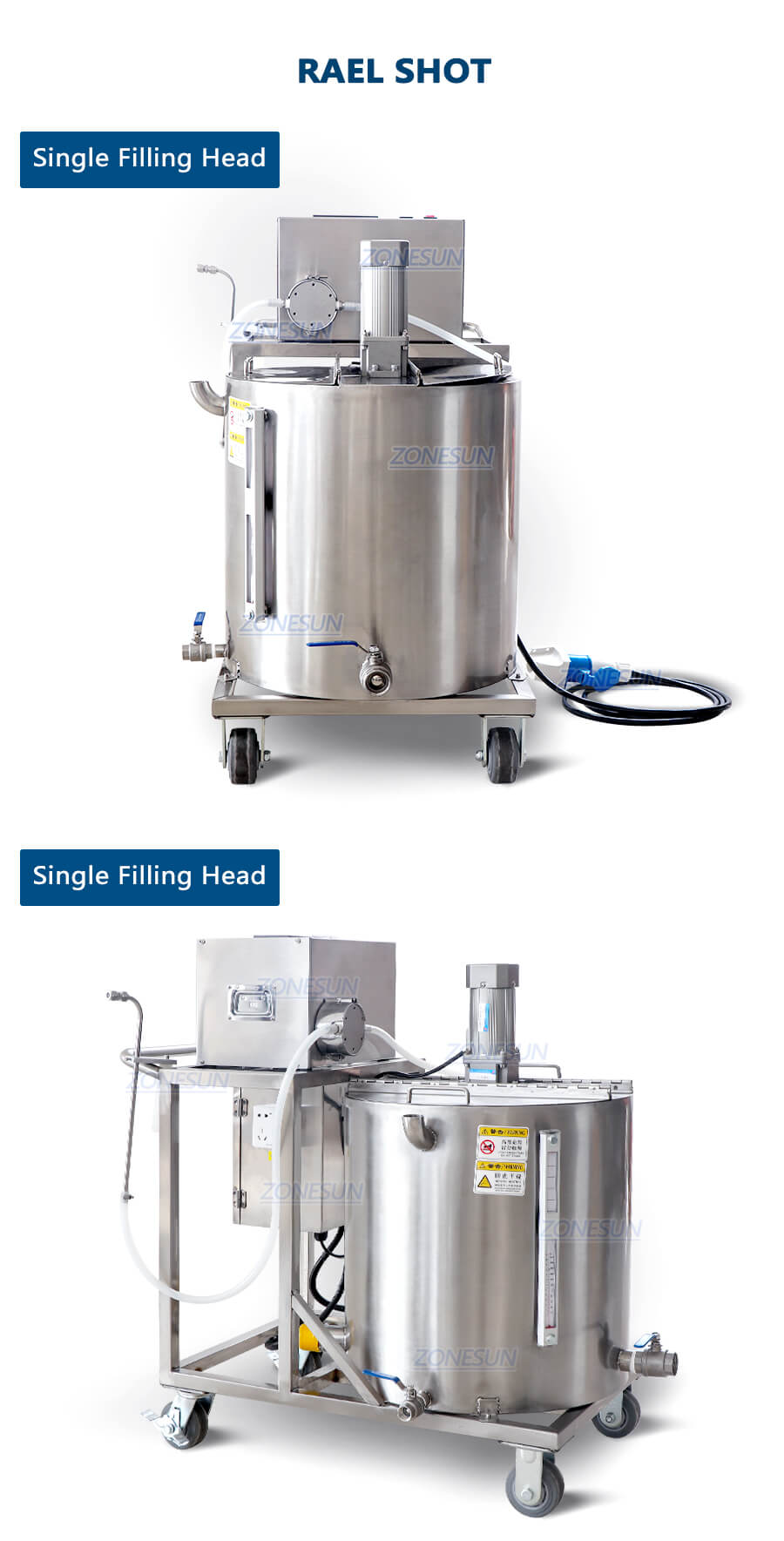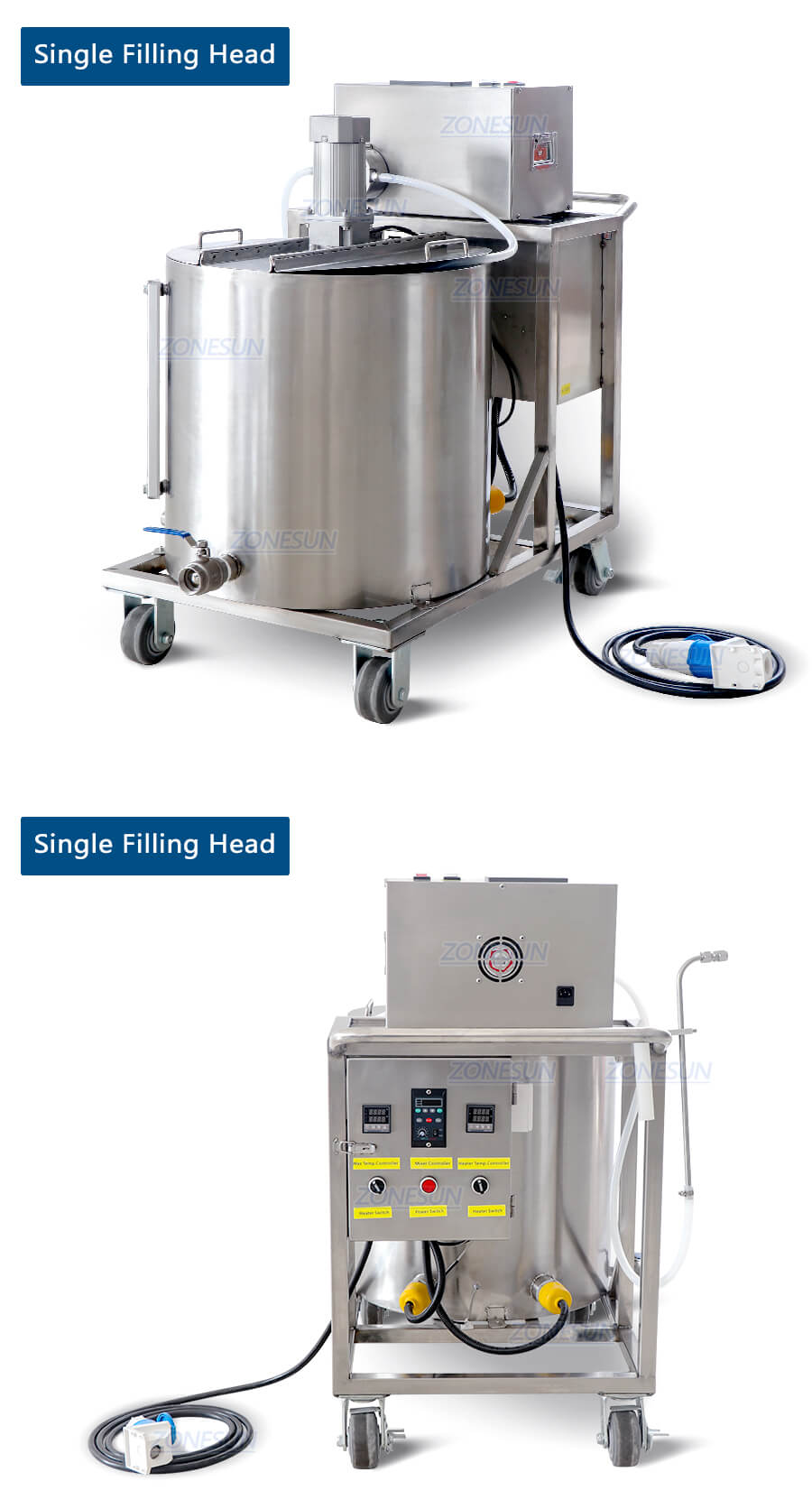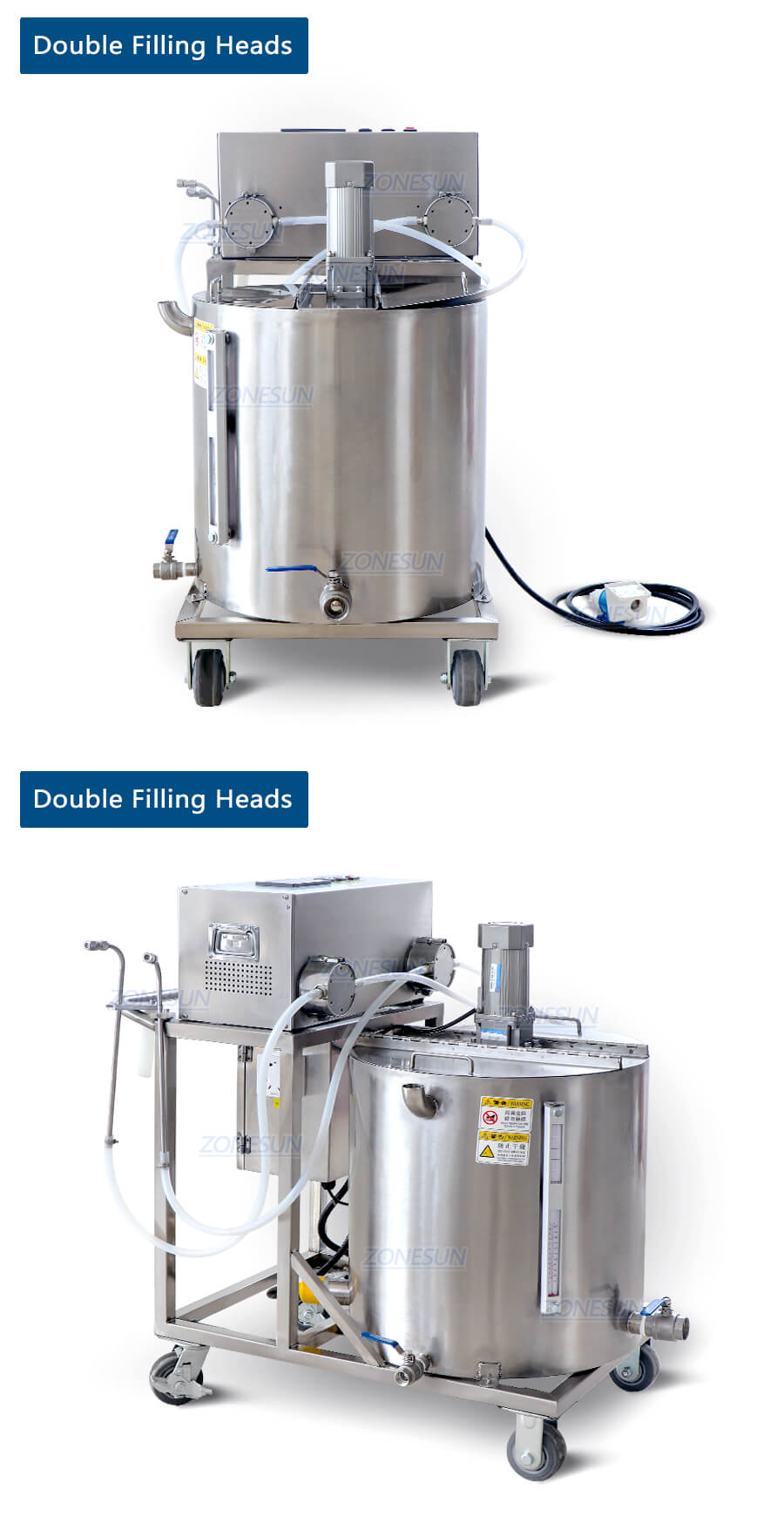 We know some customers may need the product urgently and hope they can place the order as soon as possible.In this situation,we offer e-mail and online chat support to help our customers to know more thing about our products and service.For contact support: 
Kelly
Whatsapp / Wechat / Phone:+86-18928646433
Email: sales@zonesuntech.com

Joyce
E-mail:sales12@zonesuntech.com