Designed with cap feeding component,it can arrange bottle caps,makes sure the production work be in order.It can be customized according to bottle cap size.The high quality cap press head can press caps or cork tightly,improve production quality.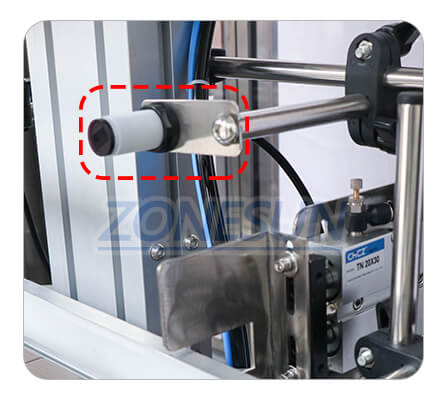 \

Electric eye can detect bottle when they pass through,and send the signal to the system,then the machine will start or stop to work.This can ensure the production speed and quality.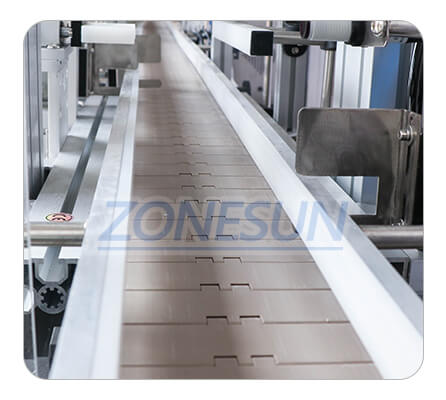 The chain conveyor belt is with large weight capacity,it can transport bottles smoothly,help you save production labor and reduce production process.