ZS-AFC12 Automatic Piston Pump Juice Drinks Laundry Detergent Jelly Beverage Milk Spout Pouch Bag Liquid Filling Machine
This is a spout pouch packaging machine.It can automatically fill and seal.It is designed with 2 heads for filling.The components,which are in contact with the material,are made of food-grade 316L stainless steel.It adopts a rotary worktable,so it is compact and space-saving.It is commonly used for packaging ready-to-drink beverages,such as juice,jam,and liquid jelly.
Parameter
Machine Model:ZS-AFC12
Voltage:220V/110V 50-60Hz
Power:1.5kW
Filling Range:200-3000ml(Can be customized)
Production Capacity:About 22-36pcs/min(depending on materials and pouch size)
Filling Accuracy:±0.5%
Hopper Capacity:50L(Can be customized)
Suitable Cap Diameter:Can be customized
Suitable Pouch Size:Can be customized
Air Pressure:0.5-0.8MPa
Air Consumption:0.1m³/min
Memory Function:Available
Machine Weight:About 800kg
Machine Size:About 1865*2060*2200mm(L*W*H)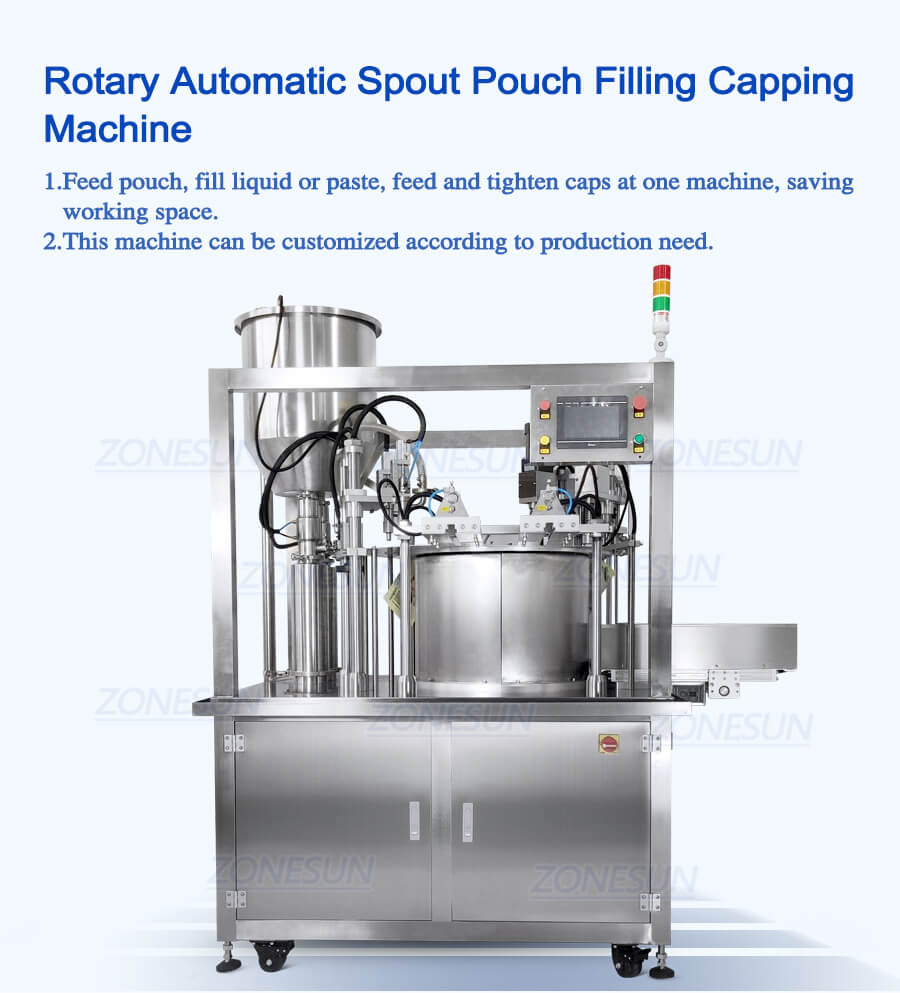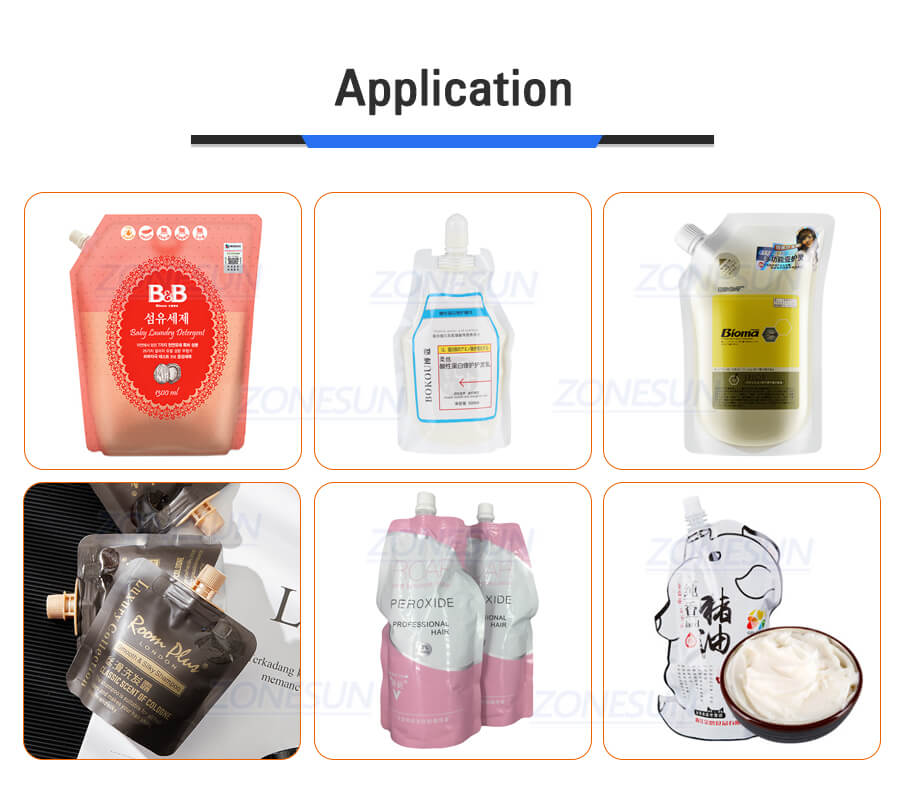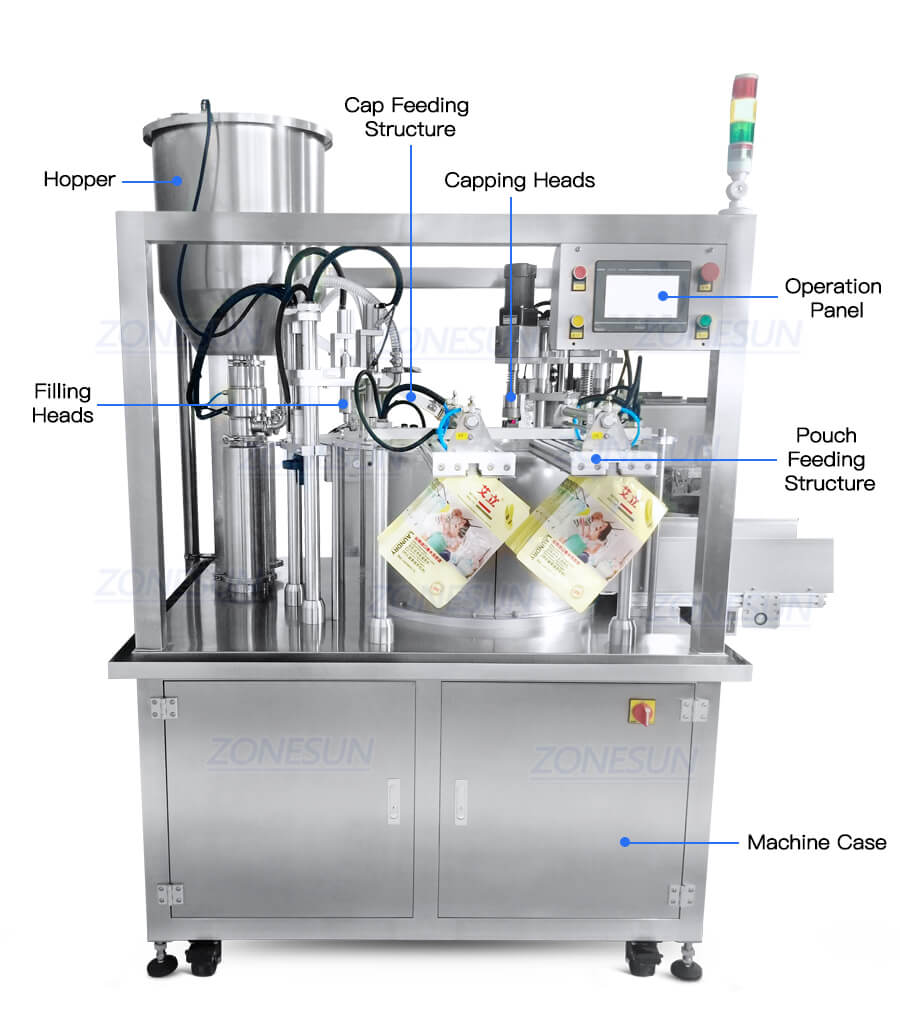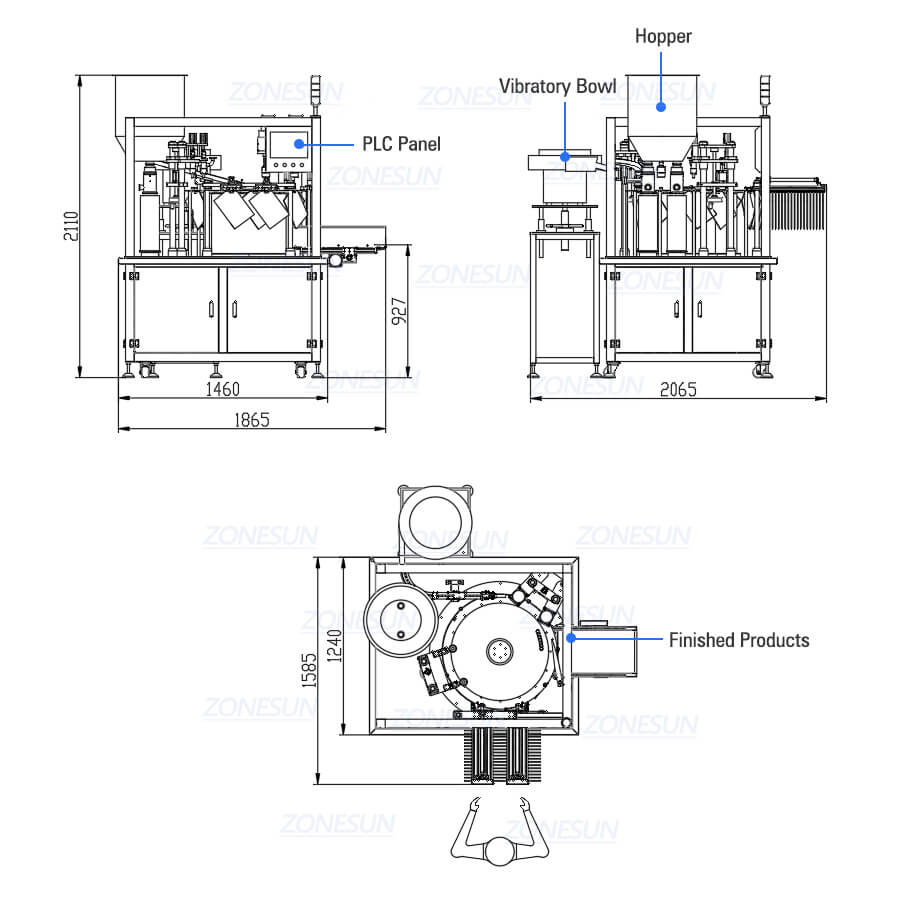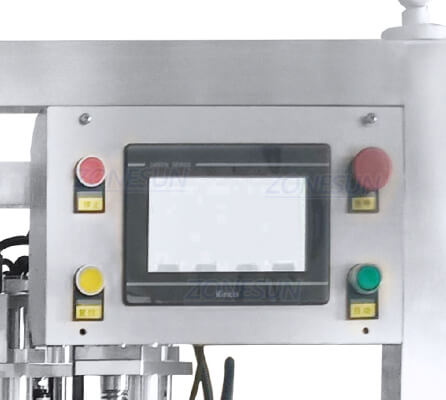 With PLC control panel,it is easy to set or adjust working parameters.Language of panel can be customized as needed.The used data can be stored in panel,making it convenient to reuse data at next-time working.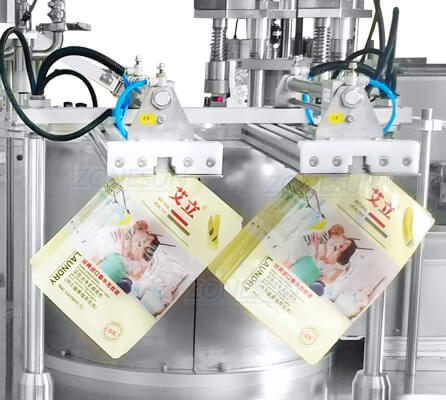 With two feeding structures,it can feed pouches automatically.The size of it can be customized according to your production need.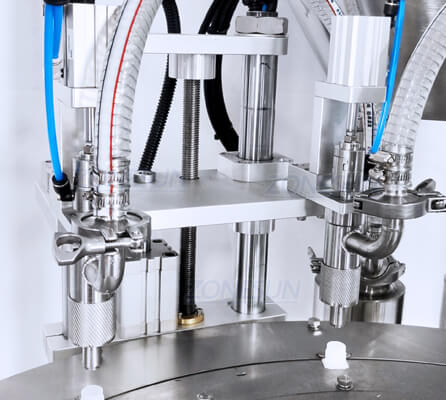 Equipped with two filling heads,it can fill paste or liquid quickly.The two heads can be adjusted separately.Size of filling heads can be customized as needed.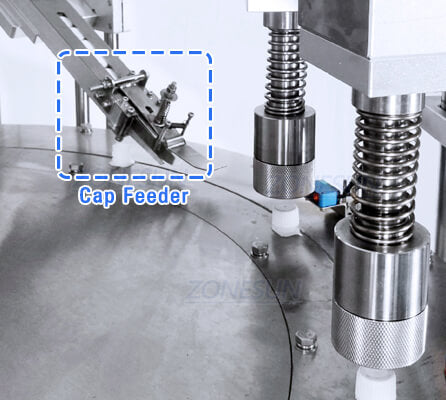 This machine can feed and tighten caps automatically,saving labor cost.The two capping heads can be adjusted separately.The cap feeder and capping heads can be customized according to your cap size.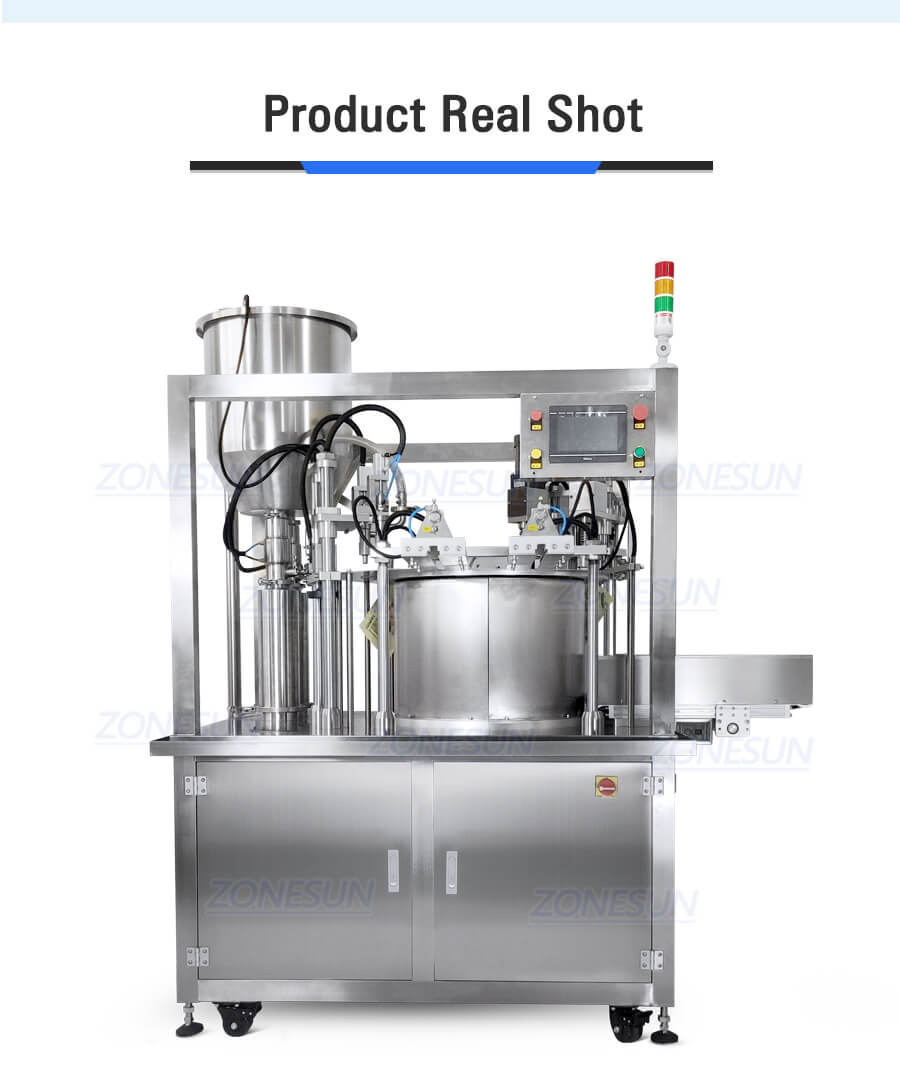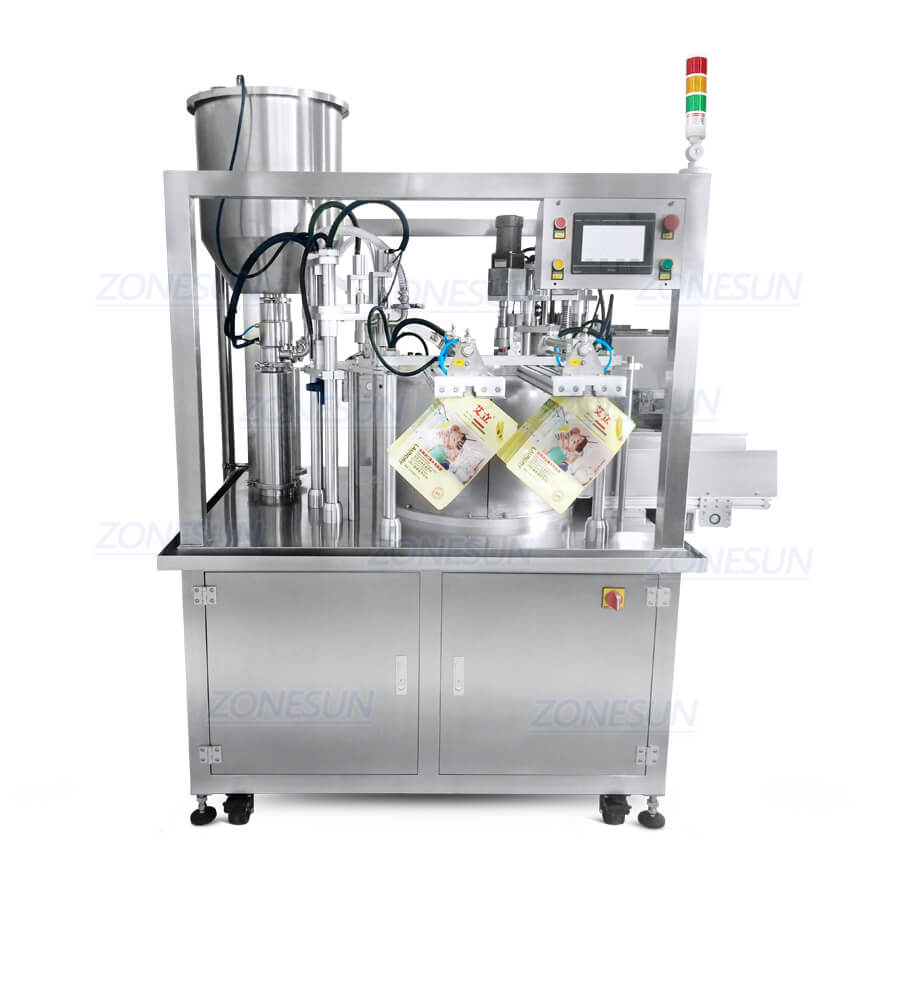 We know some customers may need the product urgently and hope they can place the order as soon as possible.In this situation,we offer e-mail and online chat support to help our customers to know more thing about our products and service.For contact support: 
Kelly
Whatsapp / Wechat / Phone:+86-18928646433
Email: sales@zonesuntech.com

Joyce
E-mail:sales12@zonesuntech.com